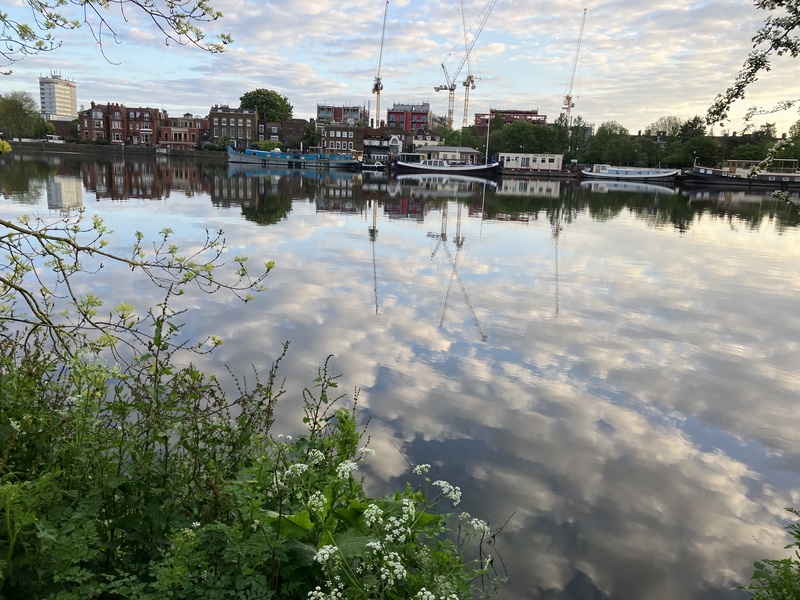 Counselling and Psychotherapy in Hammersmith, West London
A Safe place.....

To acknowledge and release your difficult emotions and pain.
To grieve a loss.
To recover from trauma.
To recognise patterns of thinking and defences which may not be serving you well.
To find yourself or become "unstuck".
To get to know, connect with and find greater kindness towards your younger self and your different parts.
To learn how to listen to the messages that your body is giving you.
To rediscover hope.
To learn how to connect at a deeper level with the people and the world around you.
To explore questions of spirituality and faith and to investigate what is 'other' than us.
To grow and find your path again.......

I work with people who have experienced or are struggling with anxiety, depression, panic attacks, stress, self-esteem, bereavement or loss of any kind - especially the death of a baby or a child, health issues, pregnancy related issues, traumatic birth stories, struggles with relating to others, difficulties with managing strong emotions for example anger, parenting struggles, spirituality, addiction of any kind, sexuality, self-harm, body-image, traumatic experiences, sexual abuse and complex attachment trauma.

I specialise in processing and releasing difficult emotions and trauma responses from the body, using Attachment and Internal Family Systems informed EMDR and other techniques.
I work face to face and online.

My practice is in Hammersmith Grove (6 minute walk from Hammersmith tube) West London. W6